Welcome to Gliding Turtle, my eco-friendly art shop. I believe in the art business that offers beautifully crafted, affordable products and doesn't harm the environment.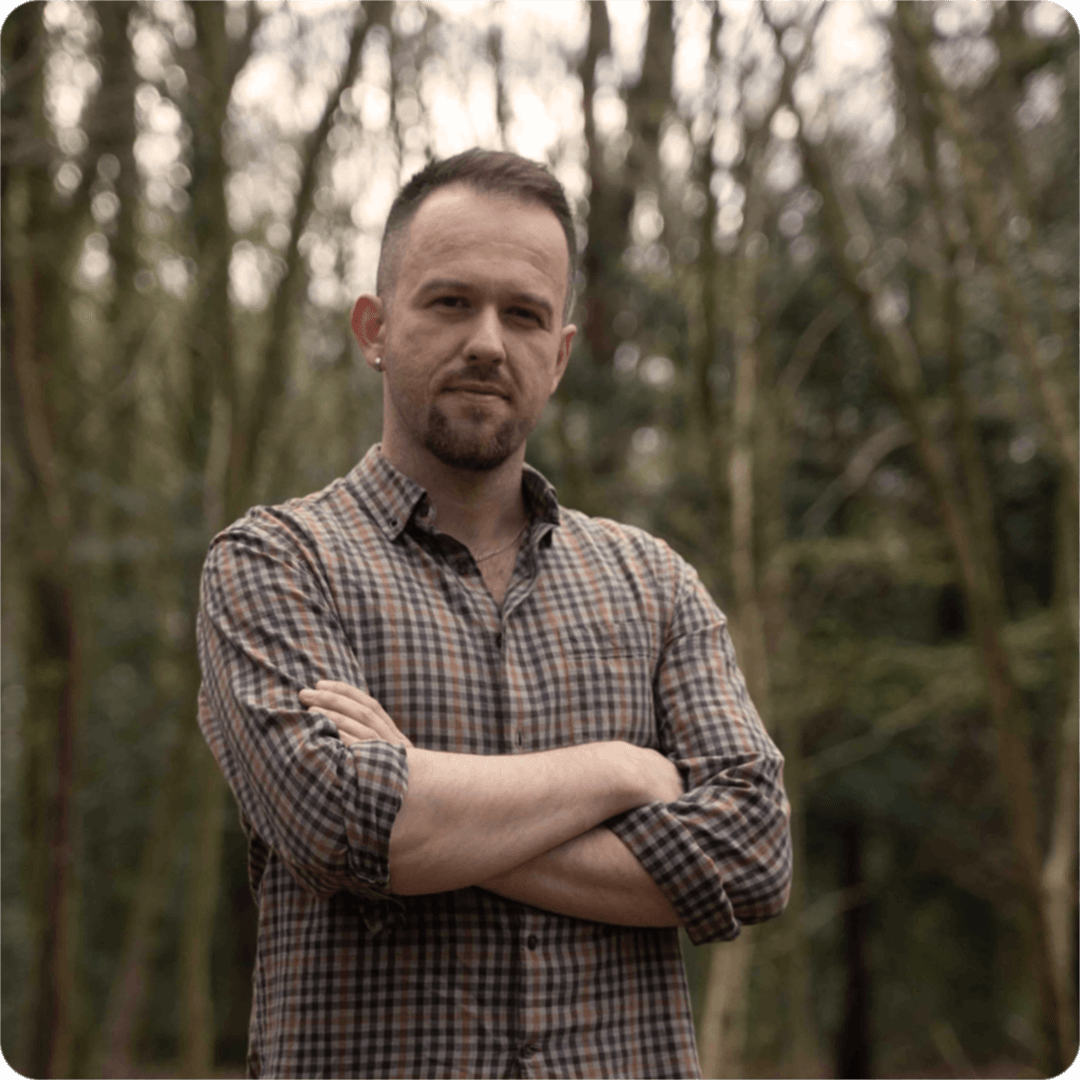 My name is Łukasz Iskierka, and I'm a Bristol-based artist creating in mixed-media. This means I'm over the moon when I can play with different art tools and materials to tell a story. Saying that, I love coloured pencils and you will see a lot of them in my works!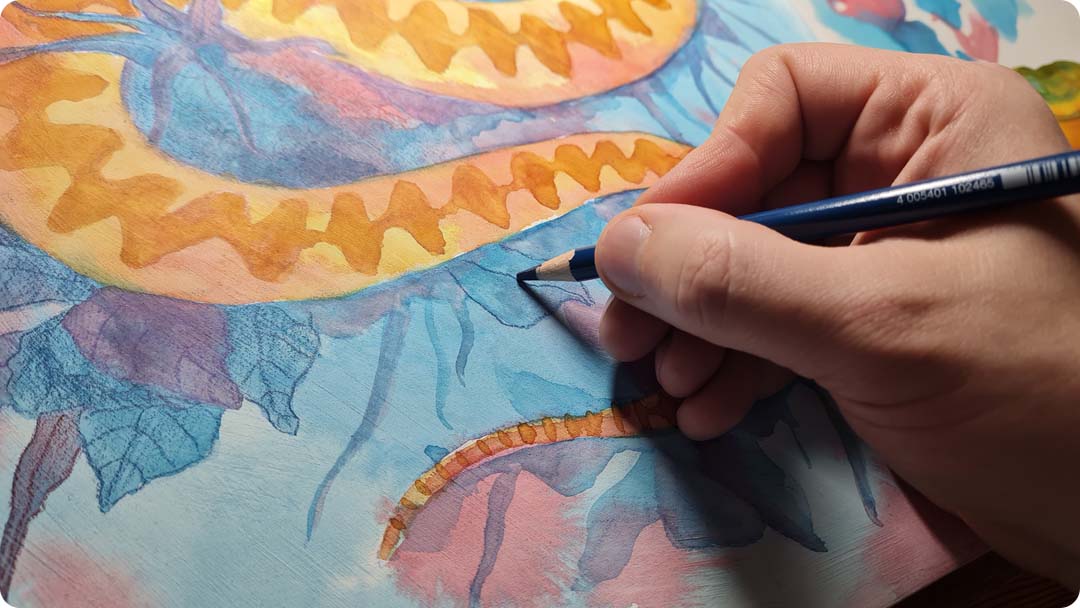 My art is a warm invitation to explore our connection with nature and our inner child, which we often allow to slip away in everyday life. I try to capture their wonder and innocence.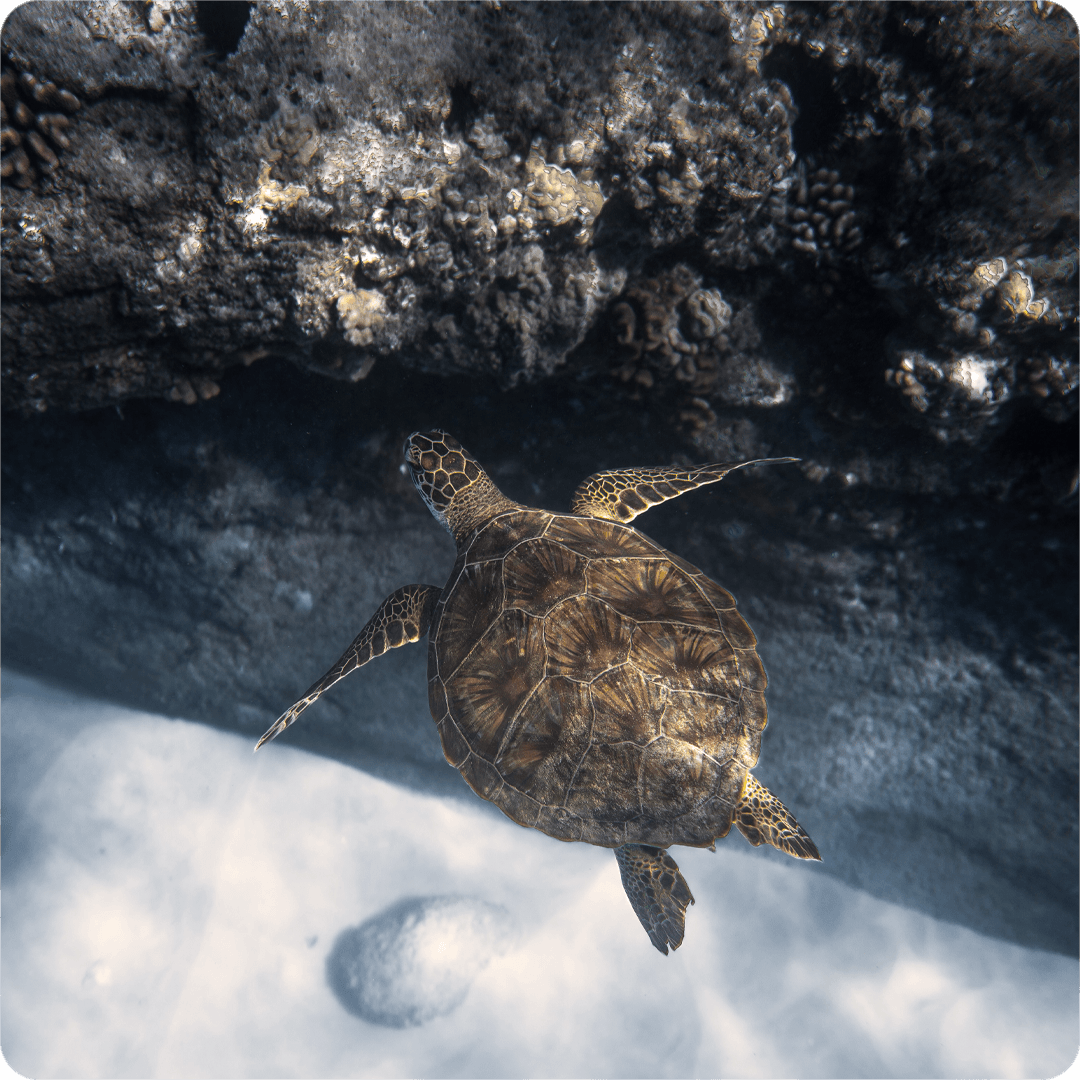 The turtle in my brand logo represents the vision of the world I stand for – where unspoiled beauty of nature is at the heart of our every-day choices. To fulfil my vision, I work hard to minimise the waste from the creative process, collaborate with local businesses to reduce carbon footprint, and use biodegradable and recyclable materials to pack all goods.
To hear about new products, subscribe to my newsletter. You can also see work-in-progress photos and other updates on my Instagram. Lastly, if you ever find me at one of art fairs or exhibitions, don't be shy – come and say hello!

(Photos: Mario Mangata and Daniel Torobekov)